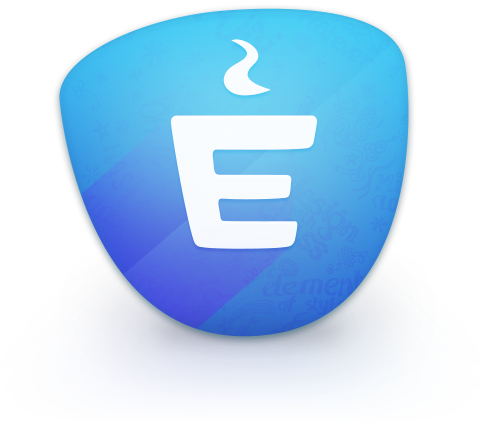 Priced at $99. Nice.
Thanks for trying Espresso! Each license comes with our profound gratitude. Act quickly and buy for only $79 (VAT may apply).
5.x Updates & Upgrade Discount. An Espresso license gets you all the updates within the current major version cycle. Upgrading from 2.x? Purchases after April 1, 2016 were upgraded – free of charge. For all other Espresso 2 license holders, you can benefit from a 25% upgrade discount – just send me a message from the email address you used for your order.
Education Pricing. We offer a 50% discount to all students and teachers. To apply, please send me a message from your school email address (or send along a copy of a document proving your enrollment in, or connection to, the school you attend).
Volume Pricing. Buying in bulk? Purchase 5 or more licenses and save 10%. Purchase 10 or more and get 20% off. To benefit, please send me an email.
Our order process is conducted by our online reseller Paddle. Paddle is the Merchant of Record for all our orders, and provides all customer service inquiries, as well as handles returns.